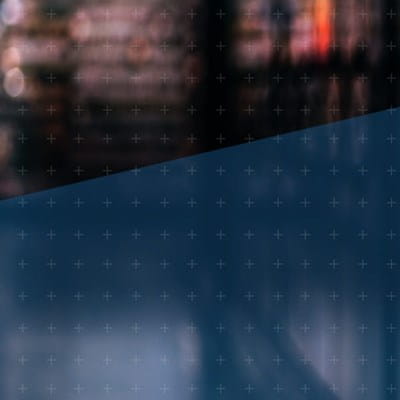 THE PROGRAMME - A REWARDING EXPERIENCE
Star Retailer is an award-winning, industry-recognised, Beer & Cider category advice scheme born from the basic principle of understanding your shopper.
HELPING YOUR BUSINESS THRIVE
As a Star Retailer, you'll receive a face-to-face category advice and support that's proved to be worth an average of £6,000 in extra annual sales. In fact, by incorporating our range, space and merchandising advice, an average store saw a 12%* uplift in Beer & Cider sales.
Supporting You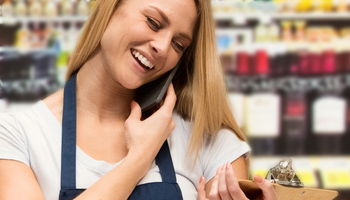 With regular-face-to-face advice and free POS materials, our support helps you grow your category sales.
Growing Together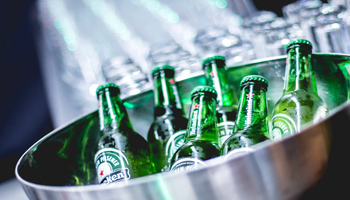 Our overall aim is to help you add value to your business. Because when we work in partnership, great things happen.
Ease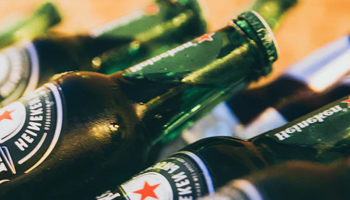 The benefits are clear. And the extra, added bonus is that it's so easy to get started on your own Star Retailer journey.

THE UK'S NO.1 BREWER HAS SOMETHING FOR EVERYONE
Heineken is the UK's Number 1 brewer and has the best portfolio of brands.
Nielsen MAT Total Coverage
Volume Sales to 30.11.19
HOW IT WORKS
As you move through each level and make progress, the more you reap the rewards!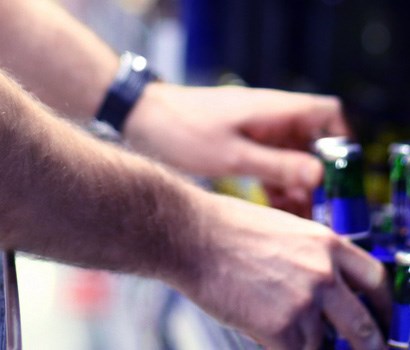 The Bestselling Heineken products should already be stocked in your Chiller. By stocking the remaining core products, you not only reach Bronze status, but you also satisfy your Shoppers' needs.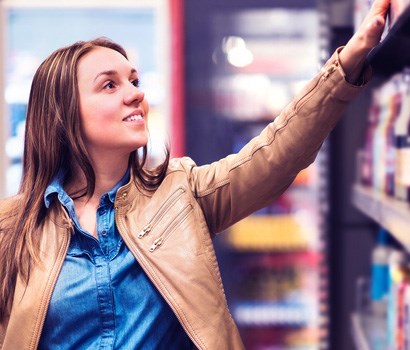 Gain your Silver status by stocking a range of premium Heineken Products. We recommend separating Beer and Cider to help Shoppers locate their favourite brands quickly.
Reach Gold status by stocking the recommended Heineken range. We advise to make room for your best sellers and give the correct Category space for Beer and Cider.