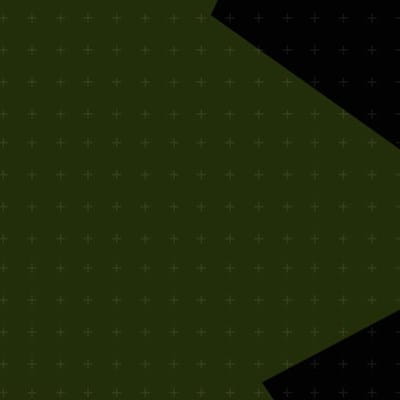 We've identified three areas that will accelerate your sales and improve overall growth.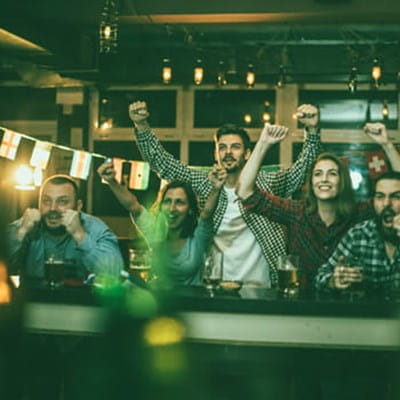 THE BIG SPORTING AND SEASONAL EVENTS
With 52%* of category sales sold over sporting and seasonal periods, we make sure your Shoppers are always in the know by giving you engaging posters and eye-catching point-of-sale materials.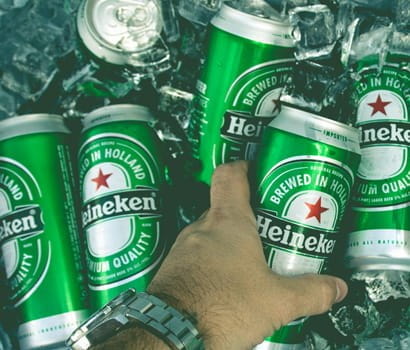 HELP YOUR SHOPPERS TRADE UP
It's amazing what happens when you display premium products in unexpected places. And when you give Shoppers the option to trade up, 28%** of Shoppers do just that. So presenting more premium products offers a huge opportunity to increase sales.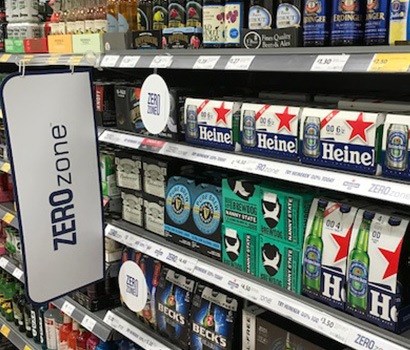 With most people trying to live more healthily and the no, low and gluten free Beer and Cider category growing by 38%* in value, you can increase your sales and support their lifestyle choices. So that way everyone's happy.

What do your customers think
Shelf Talk
Introducing 'Shelf Talk' by HEINEKEN UK – a series of reports, shedding light on key opportunities in the category and offering tips on how to grow your Beer and Cider sales. This series of reports will look at specific areas of the beer and cider category by observing key players, addressing the opportunity and looking ahead at emerging trends.
A report on No and Low Alcohol
Providing insight for the off-trade on the booming no and low alcohol category, this report reviews the key players and latest product innovation, offers tips on how you can address the opportunity with Zero Zones, as well as expert insight from Laura Willoughby, Founder of Club Soda – the mindful drinking movement.
View document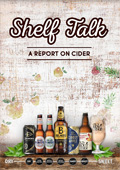 A report on Cider
Providing insight for the off-trade on the cider category, this report highlights the huge opportunity for retailers throughout the year, from the cooler months all the way through to the warmer seasons. Highlights include a summary of the innovation cider has seen in 2019, a review of the taste profiles and formats in cider that Shoppers love as well as expert insight from the UK's first pommelier, Jane Peyton.
View document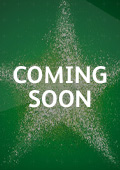 A report on Premium Beer
Coming soon…

PLANNING FOR EVENTS- GET READY FOR THE BIG EVENT
The events that matter most to your customers, are the events we plan for. Covering everything from the Big Match to Bank Holidays, we can help you drive more sales, more often.
What do you think of free POS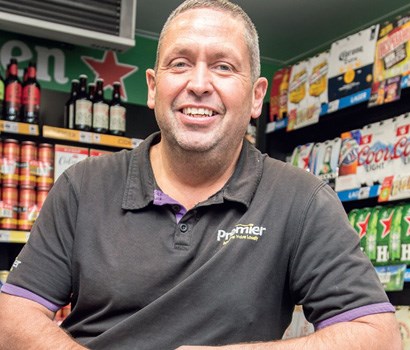 "If you don't change, you stand still. So to have a big company like Heineken on hand to help is a real advantage."
Justin, MJ's Store, Royton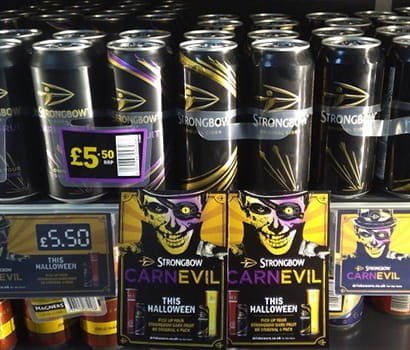 Make your displays really stand out and increase your profits with our stunning point of sale materials.
* Nielsen Impulse MAT to 30.12.18
** Him Beer & Cider Deep Dive 2018