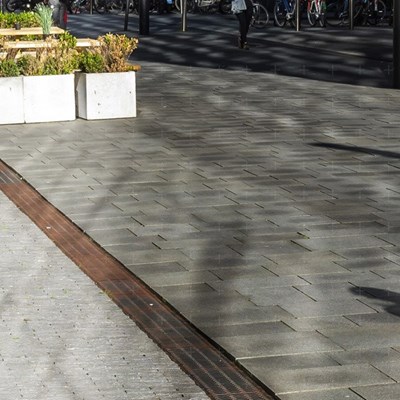 We've teamed up with Deliveroo's 'Brew House' to offer a range of Beer & Cider products on the Deliveroo site and app, giving you even more opportunities to increase your sales.
Deliveroo store sign up & Brew House sales data as of 19/05/2017
WHAT'S IN IT FOR YOU?
Put simply, signing up to Deliveroo means more sales, more cash on quiet days and higher margins. How good is that?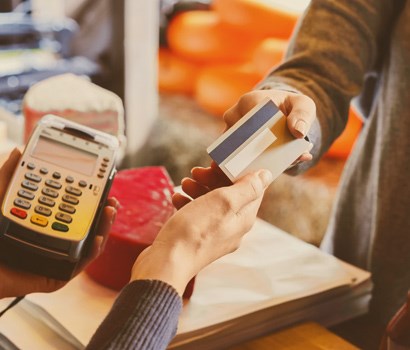 MORE BUCKS FOR YOUR BUSINESS
Over 70 UK Retailers are already enjoying increased sales of up to £150 a week thanks to Brew House.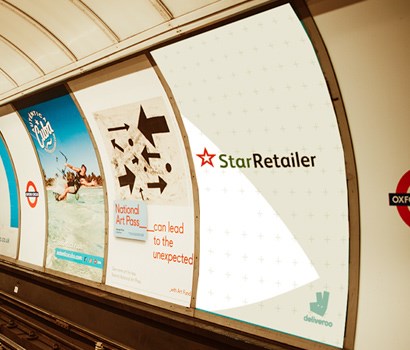 CASH IN, EVEN ON QUIET DAYS
Deliveroo's marketing drives people to buy during the week as well as at the weekend and sporting event peaks.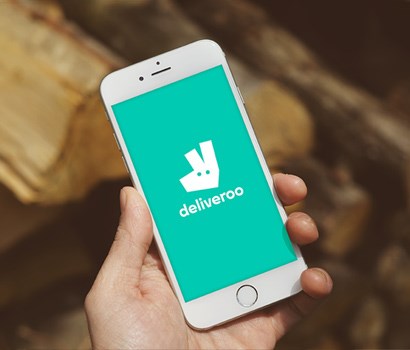 GET IN ON THE DIGITAL REVOLUTION
Deliveroo is already a hit in 110 cities, with sales growing at double digit rates month on month. Not something you want to miss out on.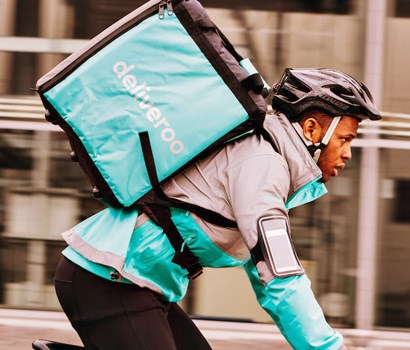 GREATER MARGINS, MINIMAL EFFORT
Deliveroo Customers are willing to pay higher prices to have their drink brought to them - you get a share of the profits just for being the middle man.

JOIN THE DELIVEROO PROGRAMME